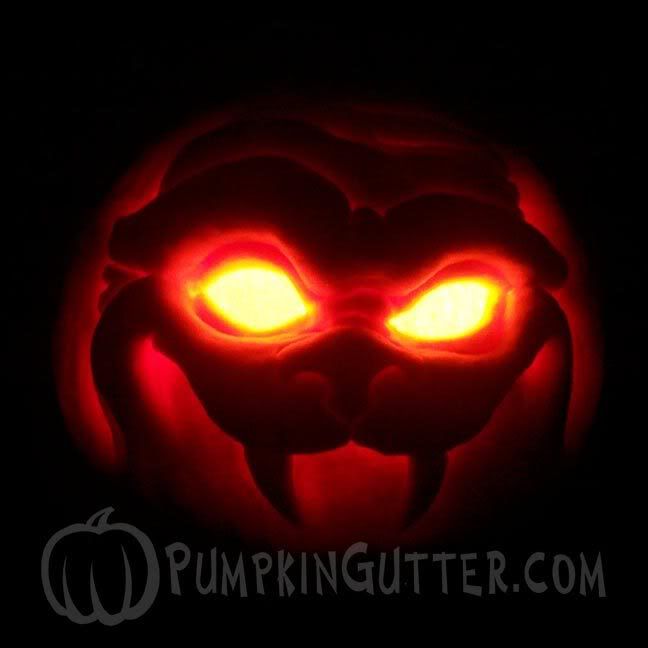 Halloween is right around the corner, and being one of my favorite holidays (yeah that's right..HOLIDAY!) I think it only fitting to mention some Halloween-e stuff here.
As luck would have it in class lecture today Chef treated us to some pictures of some damn good pumpkin carvings. Done by a guy named Scott Cummins, his pumpkin carvings are incredible.
I can only imagine the time and effort it takes to do these things.
Check him out and have a great Halloween!